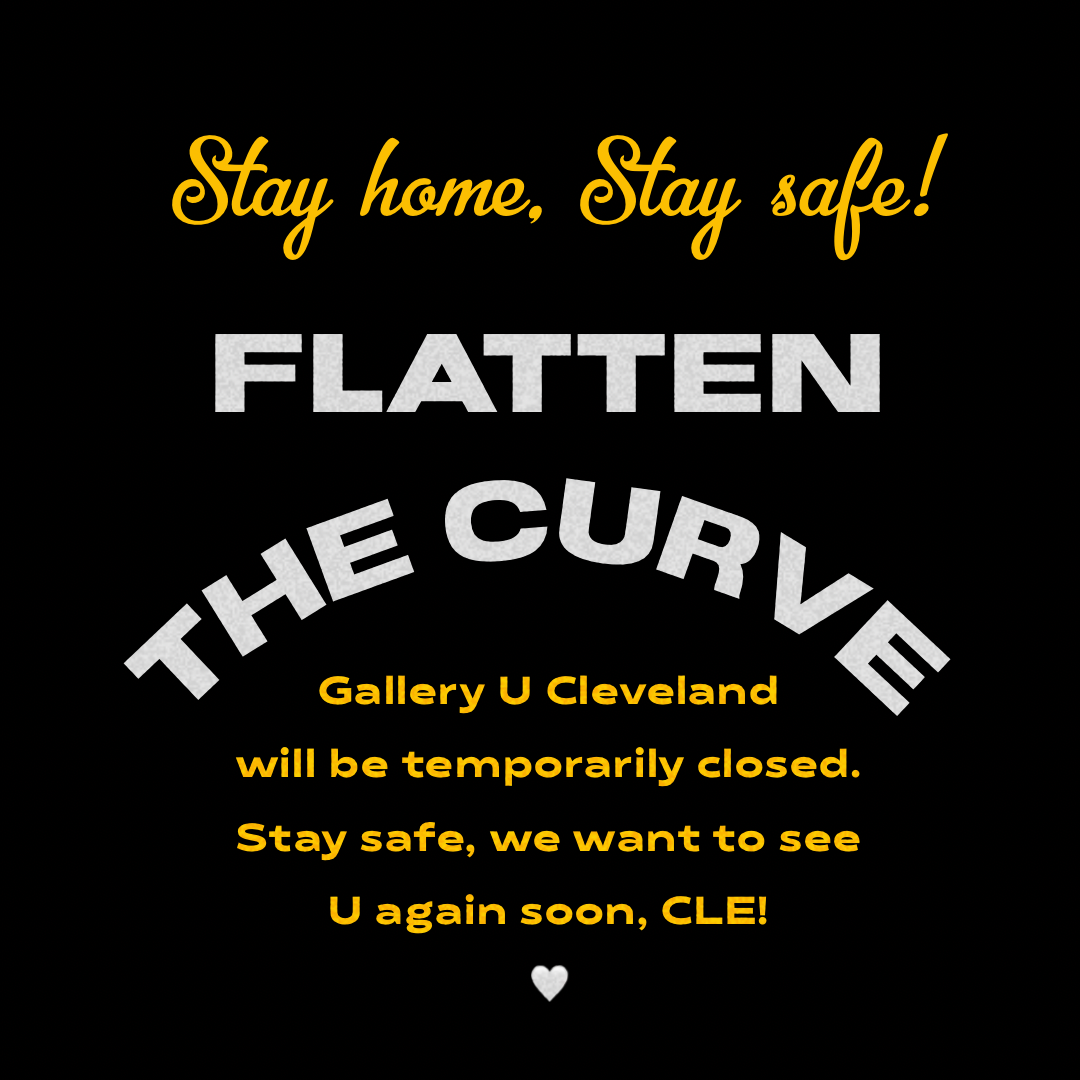 No explanation needed. We are all in this here thing called life together.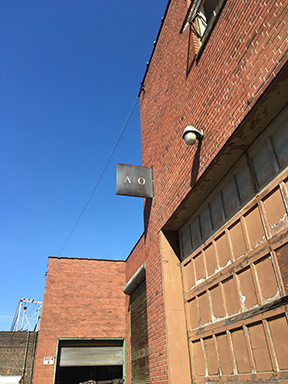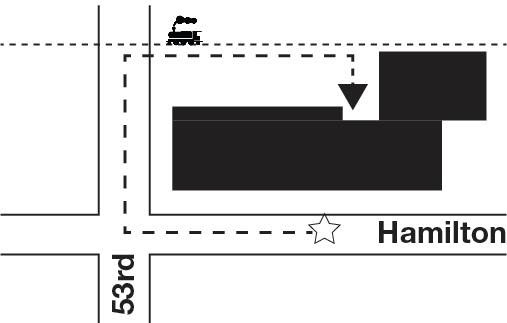 Location

:
Gallery Ü Cleveland is a member of
A|O Architecture Offices Co-Work Space, owned by Adam Rosekelly
5401 Hamilton Avenue  | Cleveland, OH 44114



Entrance is around the back of the building, off of East 53rd, look for the A\O sign, we're on the 2nd floor
Hours

:
Opening Nights, 6-10pm
By Appointment
Interested in a show? Let's chat!
Patsy Coffey Kline
Gallery Owner & Curator

216-323-0085