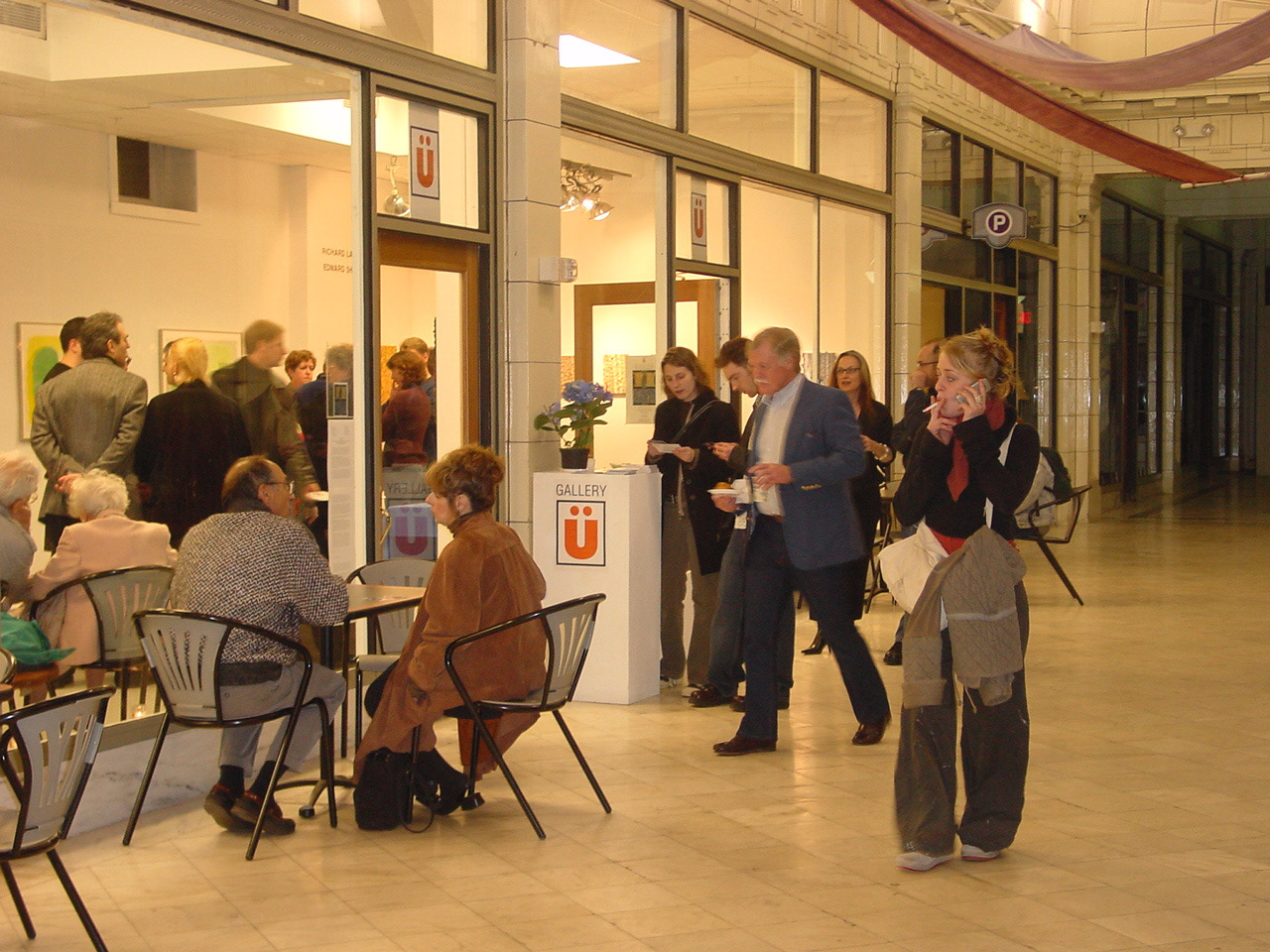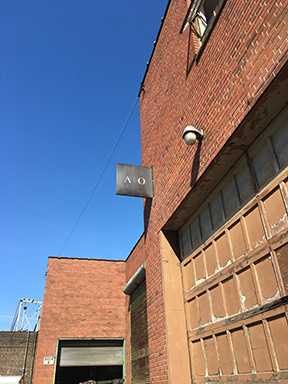 Gallery Ü Cleveland was established in 2002 by Cleveland artist 
Patsy Coffey Kline
. The gallery is a self-funded grass-roots undertaking and was originally situated in the Colonial Marketplace "ARTcade" in downtown Cleveland, Ohio, now known as the
5th Street Arcades
.
The gallery's purpose was to act as an economic engine and market the Arcade by developing a downtown gallery district and Cleveland's first indoor gallery art walk. Gallery Ü provided a welcoming venue where contemporary art from around the world could be viewed and collected.
After new management took over the building all the galleries closed and Kline moved from the Arcade into a rented U-haul (
Gallery U-Haul
) which became a political statement on where art goes after being used as an economic engine. Kline also started using her home (
House Tremont
) as a gallery and art AirBnB.
Due to the pandemic she closed the A|O location in 2021.

Look for Kline's new location to open spring of 2022!
Hope to see U Cleveland!