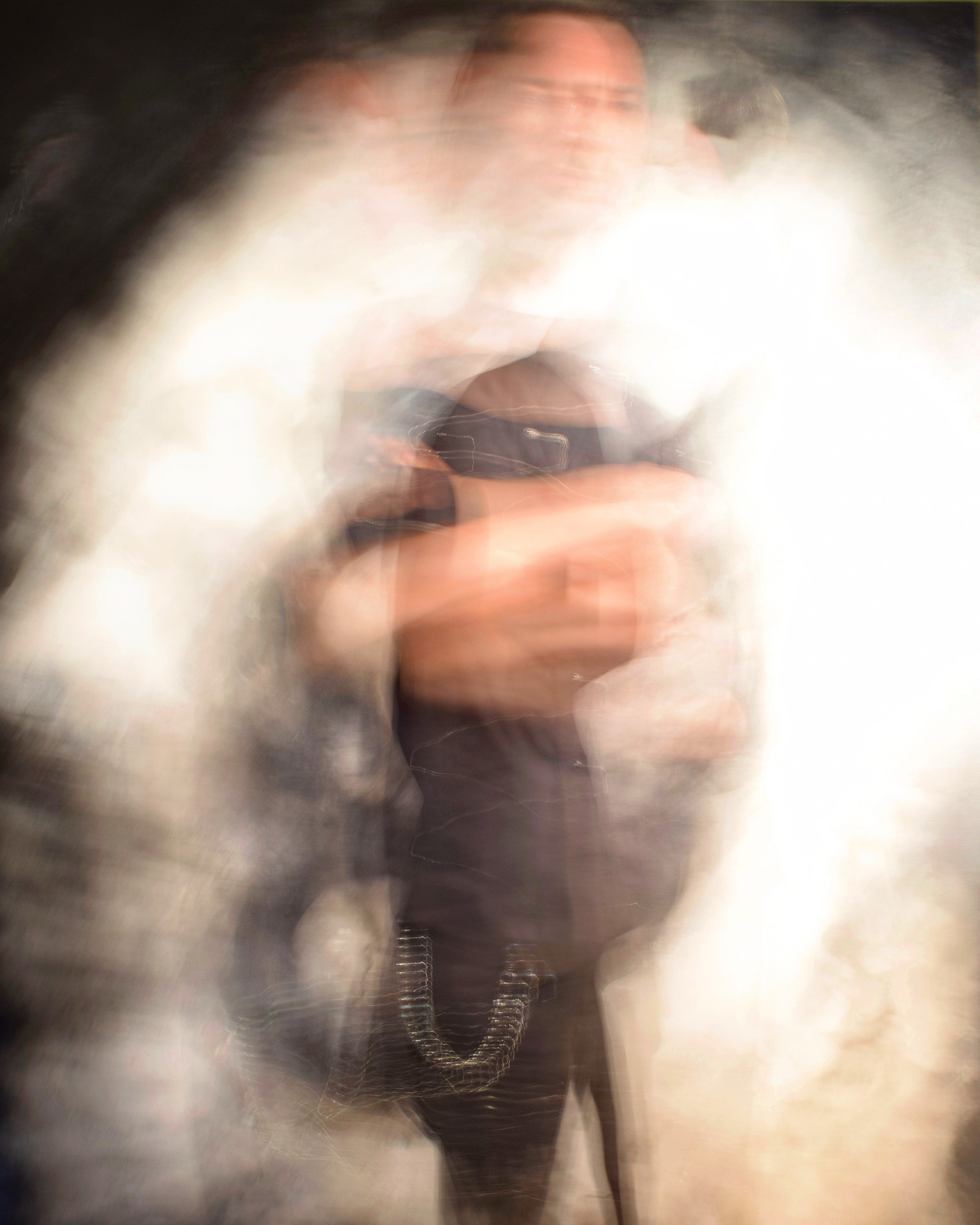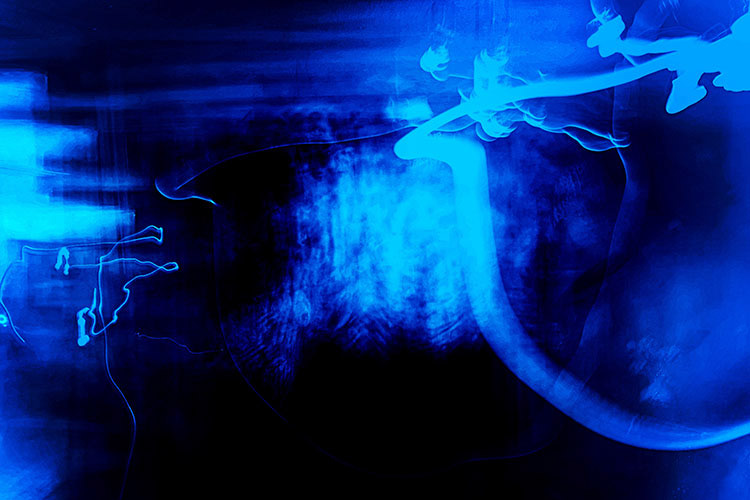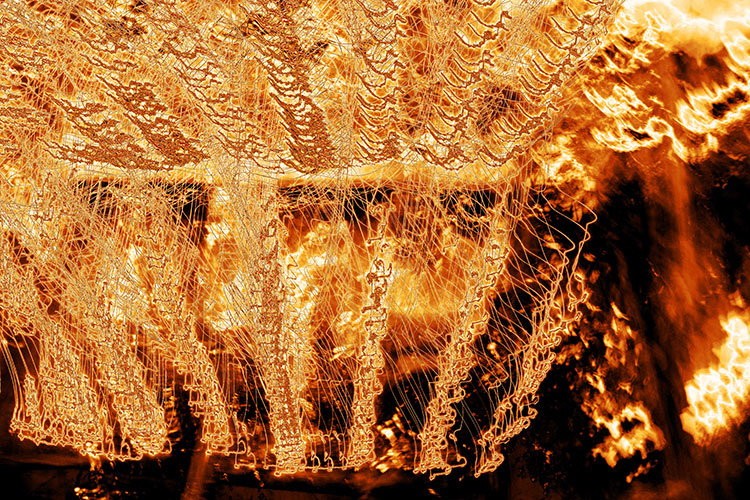 "REPEAT"
Work by
Jim Szudy
Group Show
Please join us as we celebrate the Kickoff of the
Cleveland Photo Fest
!
Opening July 26, 6-10pm
Closing Aug 20, 6-10pm
REPEAT patterns in art and design are the repetition of lines, shapes, tones, colors, textures and forms. We have asked photographers, artists, and designers to explore patterns to discover their decorative elegance; to understand their structural form; and to communicate their intrinsic beauty. To show Cleveland repeated patterns which remind us of life beyond itself; and which has the impress of imagination strong on it; and something which can be done with pleasure.
**Our Featured artist
for July 26th is
Jim Szudy
. He is the Director of the Cleveland Photo Fest, a freelance photographer, and founder of Gemini Developers, which assists local photographers, musicians, and painters, in marketing, social media, writing publications, and web design.
Jim Szudy's Artist Bio
Jim Szudy was born and raised in Cleveland, Ohio and received his B.A. from Baldwin Wallace University in 2001. In addition to being CEO of
Gemini Developers
, Jim is also social media manager, marketing manager, web design, and web developer.
Heavily rooted in the local Cleveland music and arts scene, Jim established Fellacoustic and Wholeacoustic Recordsand in 2007.  In addition to being Owner of the record labels, Jim also served as music producer, engineer, and creative designer. He worked and collaborated with international musicians including a wide range of genres such as Indie Rock, Experimental, and Industrial Noise. He has performed and collaborated with renown artists and musicians such as Stephen Kasner,  Aaron Boron, Andrew Nolan, Chris Dodge, Masami Akita and PJ Doran.
Jim's love for the arts lead to
440 Photography
, his freelance photography studio. His "life through a lens" approach is a visual documentation of the industrial decay and rebirth of America, most prevalent in Cleveland, Ohio. All of the images taken by Jim are in their natural setting; nothing is contrived or artificial. Jim's photography is featured in
Young Professionals of Parma
in addition to various social media accounts for various cities.
Following his strong background in creative writing and poetry, Jim's poetry and various articles have been published in The Mill, The John Carroll Review, The Vindicator and The Cleveland Stater.
Jim currently resides in Berea, Ohio and enjoys the inspiration that the city and its surrounding natural environment provides.
______________________________________________________________________
**Our Spotlight artist
for July 26th is
Matthew Coates
. He is a Cleveland Photo Fest Capture Cleveland featured photographer and emerging artist. Coates work focuses on the beauty, rhythm and calmness found in repeated patterns of the urban landscape.
______________________________________________________________________
PARTICIPATING REPEAT ARTISTS:
Matthew Coates, Patternscapes / photography
Jim Szudy, Mixed Media / photography/video
Ross Bochnek, Psychedelico/ photography/video/sound
Sean Wheeler, Mixed Media / photography
Patsy Coffey Kline, Mixed Media / photography/video